The Union of Welsh Independents is a member of the Council for World Mission (CWM). CWM is a partnership of 32 churches and denominations that include around 21.5 million Christians in more than 50,000 congregations in 40 countries across the world.
CWM was formed in 1977 when three missionary societies joined forces: The London Missionary Society (the LMS that the Independents used to be a part of), The Commonwealth Missionary Society, and the Presbyterian Mission Board. The members of CWM agreed to share their resources, money, people, skills and knowledge in order to help local churches achieve their work and to facilitate mission.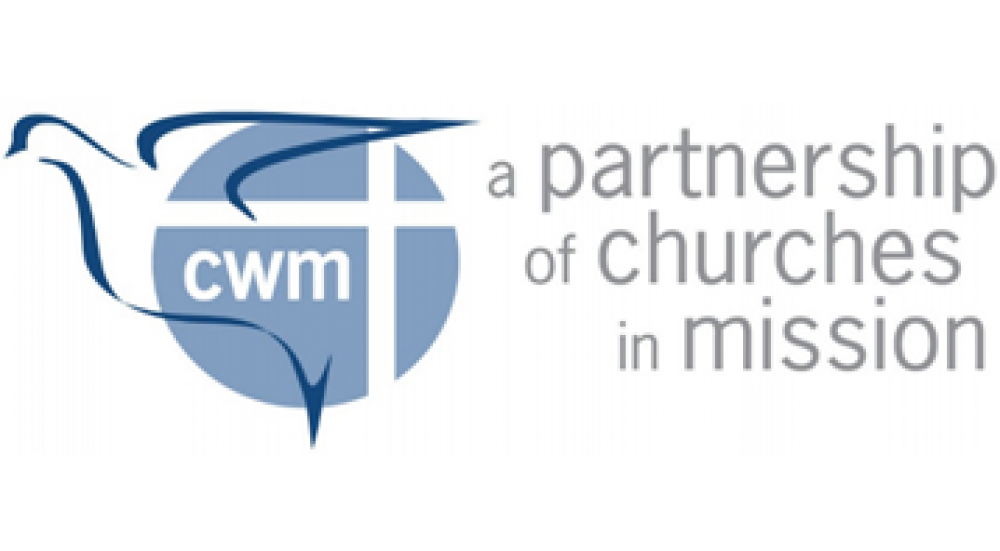 By forming the Council where each church and denomination if equal, and through moving their central office to Singapore in 2012, CWM expresses the fact that the old missionary order of 'White European Christianity' and sending missionaries 'overseas' has come to an end; CWM shares resources and people 'from everywhere to everywhere.' The lives of many communities in Wales have been enriched through having missionaries from abroad working in our midst.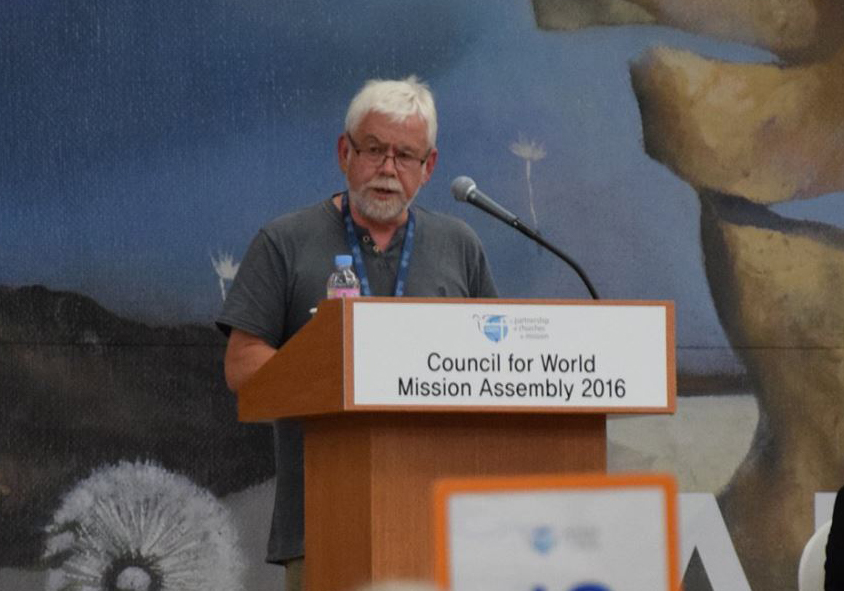 The churches of the Welsh Independents have benefitted from being a part of CWM in many ways over the years, for example:
through receiving grants to fund the Union's programmes like Y Ffordd (The Way), the Development Programme, the Training Programme and much more;
learning about the worldwide Church through going to meetings, conferences and celebrations and through welcoming visitors from foreign churches into our midst;
by taking part in the CWM programmes, in Wales and abroad, many of our youth have received experiences that have become the foundation of their faith and to their commitment for the rest of their lives.
CWM is like a big family and its members share the the same vision – the fullness of life through Christ for the whole of creation.