Are you worried about all the wars happening in our world? Do you believe that more campaigning is needed for peace on a local level, as well as on national and international levels? The aim of the Peace Network is to encourage individuals, churches and districts across the country to act, and to spread the peace and reconciliation message far and wide.
The Peace network's chairman for the Union of Welsh Independents is the Revd Guto Prys ap Gwynfor.
'It is our duty to proclaim the message of the Gospel to a world that is becoming increasingly more dangerous,' said Guto. 'Churches are not properly aware of the need to act on behalf of peace. There is a need for more preaching on this in churches. Peace, love and justice are the essentials of the Christian faith.'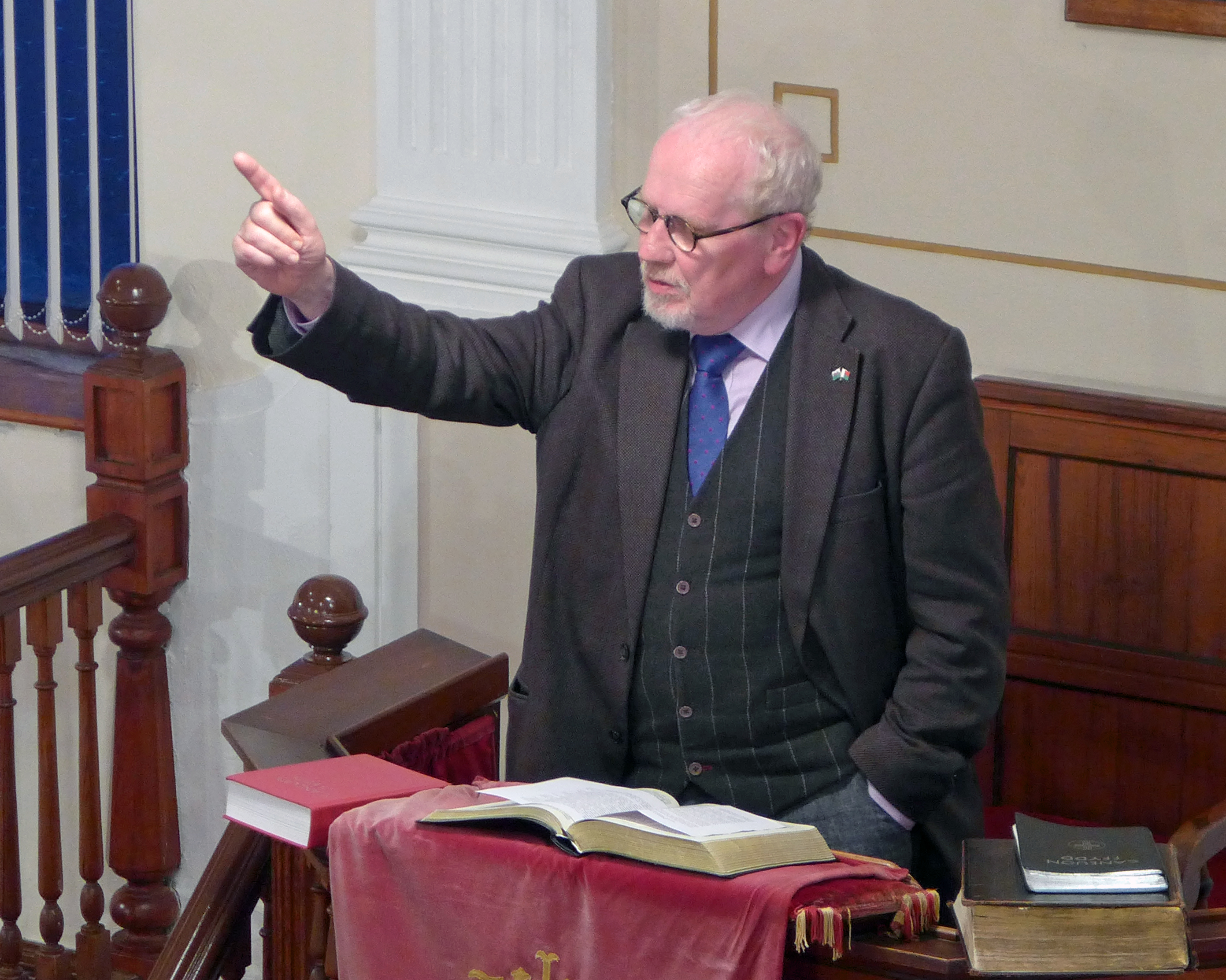 In order to join the network, or to share news and events with other members, contact rhodri@annibynwyr.cymru
---
The date 21 September has been earmarked as World Peace Day by the United Nations. Since 1982, a great many countries of the world have used the event to promote a non-violent world, without war. This year, once more, there will be events held in all four corners of the world, and more information about what is going on will be available here.
As the Peace Network in Wales, we are encouraging churches and districts to remember World Peace Day by creating something appropriate, and sending it to us to share. It can be a prayer for peace, a song, a short presentation or poem and so on. Send your contributions to us before 21 September so that we can share messages on the day. You can email undeb@annibynwyr.cymru with your contributions.