Let there be Life: the big things happening in Madagascar
It gives me pleasure to report on the projects that are supported through the generosity of churches and individuals within the Union of Welsh Independents following the fantastic campaign to raise £157,000 in 2018–19. Traditionally the Union's campaigns have been overseen by Christian Aid as it is essential that there is a national and local network in place to make sure that the money raised is used to fulfil the aims of the appeal.
This time Money for Madagascar was chosen as our partner as they have a wide network across the island. Money for Madagascar is a charity that has thirty years of experience of supporting and enabling humanitarian and environmental projects on the island. And even though their base is now in the north of England, this charity has Welsh roots as it was established by two Quakers form Swansea and the connection with the Quaker Society continues to be strong today. Like us, they too have a link with FJKM, the biggest Presbyterian church in Madagascar and we remember Pastor Ammi, the head of the church's visit to the Union's Annual Meetings in Aberaeron.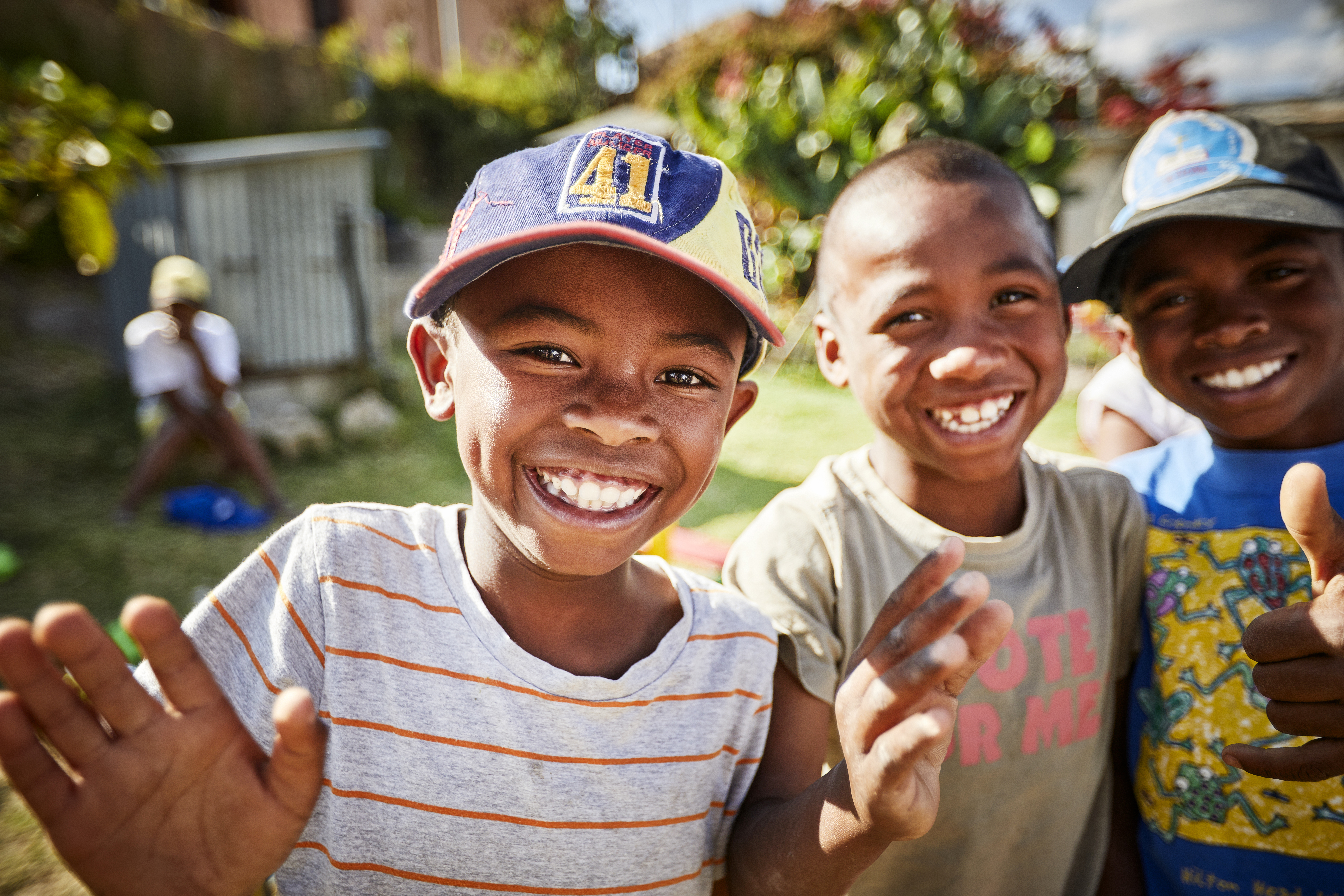 The effect of Covid-19 has hit the island hard. There is no health infrastructure in place outside of the cities and even in Antananarivo, Madagascar's capital city, the health aid available is much too expensive and beyond the means of most of its citizens. Even though Madagascar has abundant natural wealth, it is still one of the poorest countries in the world. But even though there are restrictions on travel and traffic, our partners in the country are working heroically to make sure that the projects funded by us are reaching the most needy.
The appeal concentrates on four projects over a period of three years. The first of the Topaza children's centre, overseen by FJKM. There are now over a hundred orphaned street children at the centre, it gives them a safe home as well as education and training and most importantly, it gives them a family. The government of Madagascar contributes next to nothing towards the centre and so they depend on charities, churches and other contributors in order to survive. The financial contribution made by the Union has made a huge difference to them during this recent time when life has been more difficult than usual.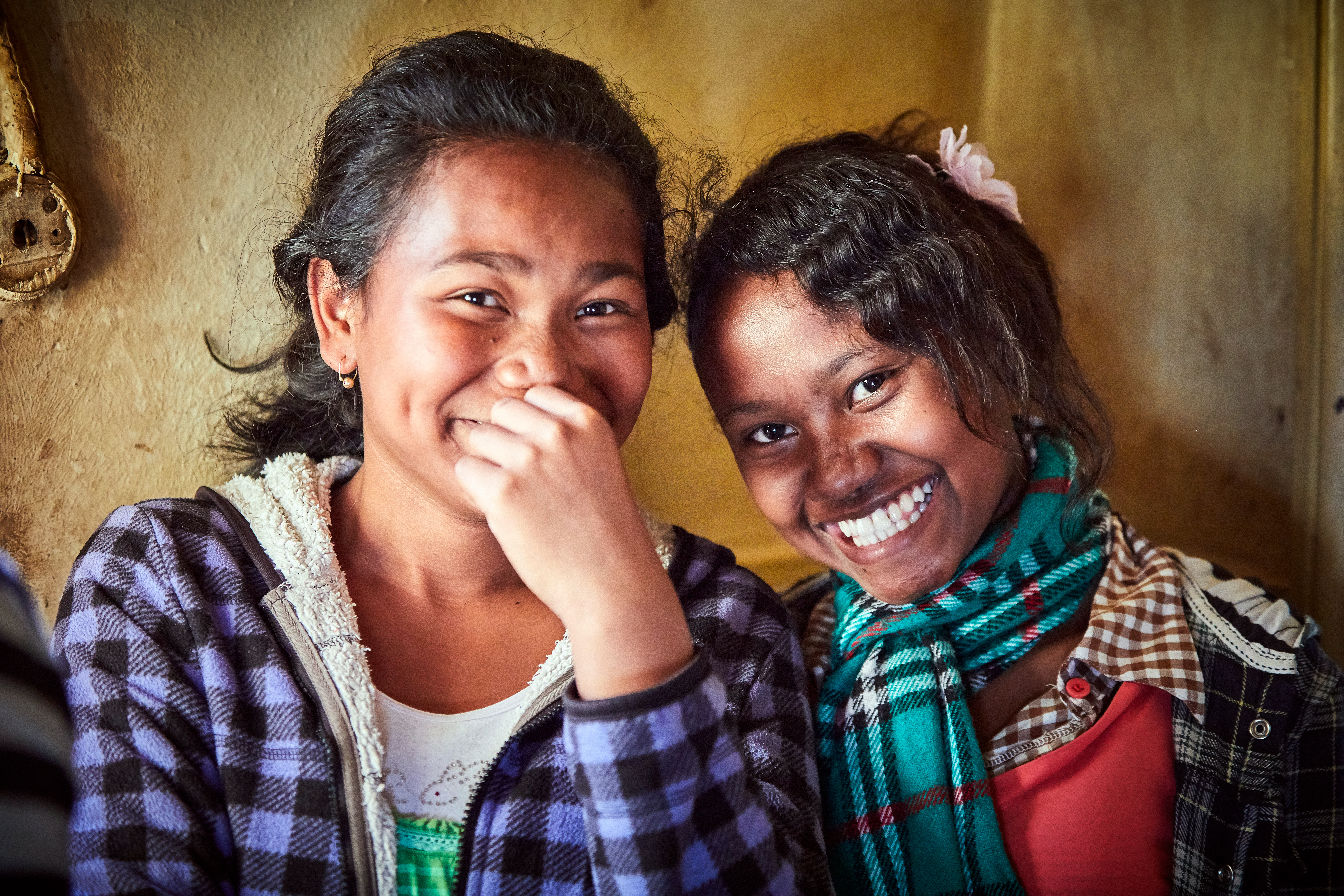 The money is being used to invest in a farming project in order to improve the children's nutrition and their skills. This is how the centre's manager responded after receiving the aid: 'The mini bus arrived in July and having a reliable vehicle has mad e a huge difference to us. Even though Covid has been an obstacle, we have done the best that we could to take the children to the farm so that they can enjoy the fresh air and learn essential farming skills. We have also been able to buy food in bulk which is much cheaper. It is so important that the children are given good food and the aim is to make the farm self-sufficient in order to produce good quality food for the children. We are about to buy two cows in order to produce milk and soon we will be starting on a pig rearing programme and investing in equipment and seeds to grow vegetable. In short, your generous gift will help improve the quality of food for the children, it will also improve their standard of life, thus offering them a better future.'
Akany Avoko Faravohitra is an institute for young women. It is a nightmarish scenario for those girls orphaned and forced to live on the streets in Antananarivo. Without education, skills, equipment or financial help, there is no choice apart from a life of crime and prostitution. The system punishes theft harshly and often young children spend months in prison before going to court. This home gives a safe environment for 60 girls and offers support and a homely base for girls between 5 and 18 until they can either go back to their parents or live independently. Hanta, the dynamic director, is a registered social worker who is eager to make a difference to a group of girls that going through the same kind of experiences she did as a child. She was orphaned when she was young and was raised in a sister home in Ambodatrimo on the outskirts of Antananarivo.