Madagascar and their amazing environmental scheme
You may remember that we raised money for four different projects during our Madagascar Appeal. One of those projects was an environmental education project for trainee ministers at Ivato theological college on the island of Madagascar. The idea was that each trainee minister would learn how to grow fruit and vegetables and acquire agricultural skills before going out to their churches. They would also be given saplings to take with them in order to start their planting and to share knowledge and teach their congregations how to live more self-sufficiently.
Some time has passed since receiving funds from the Union of Welsh Independents. Here are some of the fruits of their labours.
The vegetable garden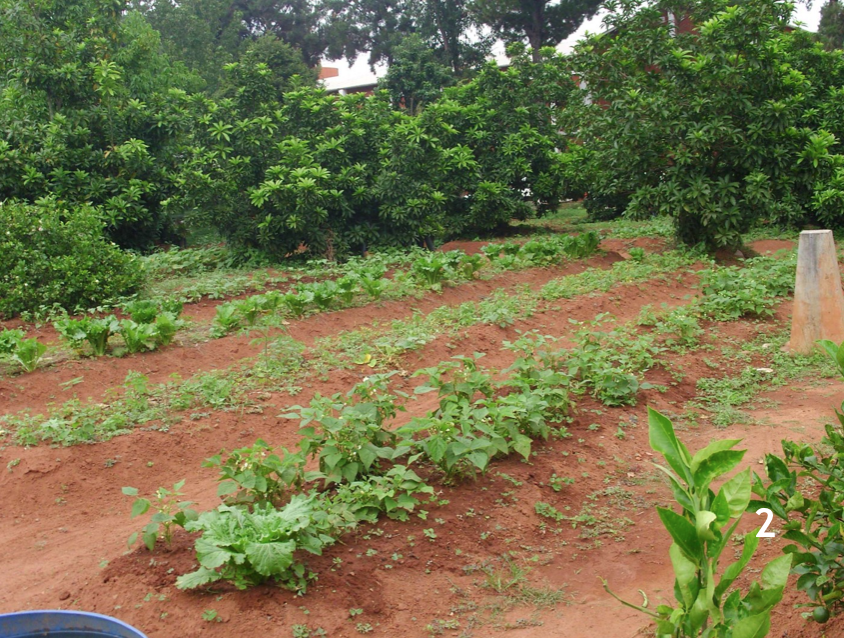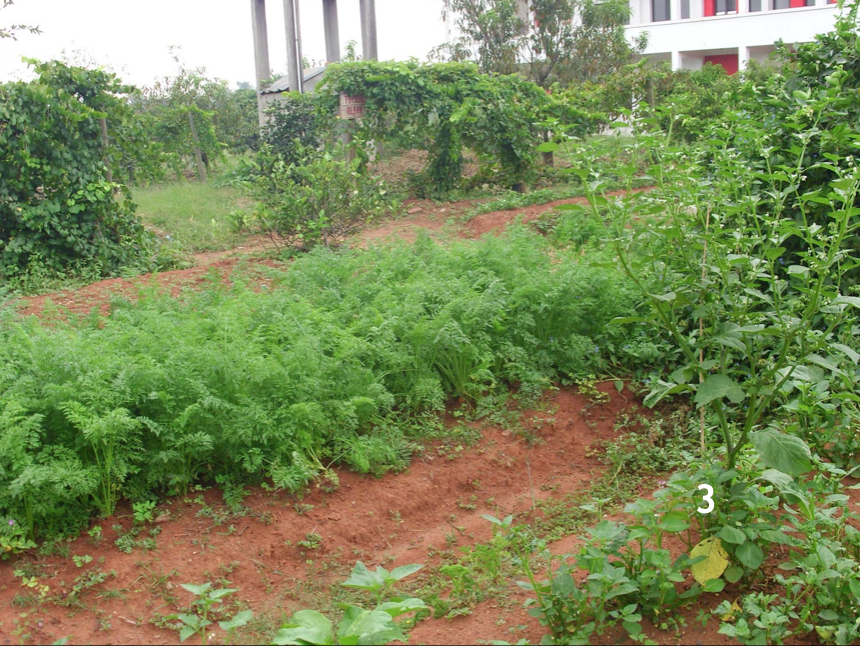 A wonderful crop of carrots. Pastor Juliette apologised that things were not as well-weeded as they should be but said that the students had been away for the Easter holidays