In January and February 2022 four powerful tropical storms and cyclones displaced over 100,000 people in Madagascar. First floods in the capital and the East swept away roads, crops and buildings, destroying lives and livelihoods in its wake. Next houses, schools and infrastructure were flattened in the Southern half of the Island.
Amongst the places hit by the devastation was Topaza's Children Home Farm - a project supported by the Union of Welsh Independents, and our partners Money for Madagascar.
What is Money for Madagascar doing to help cyclone victims?
Money for Madagascar responded immediately with a recovery fund of £10,000 from their reserves to assist the most vulnerable people in the communities they serve. This rapid response fund is being managed by the Malagasy Country Office team to ensure appropriate aid reaches our projects and beneficiary communities without delay. Emergency help includes: repairing collapsed buildings, emergency feeding, replanting ruined crops, rebuilding plant nurseries & technical training sites and emergency cash grants. Thanks to public donations they have now sent an additional £12,000 to help devastated families rebuild their lives.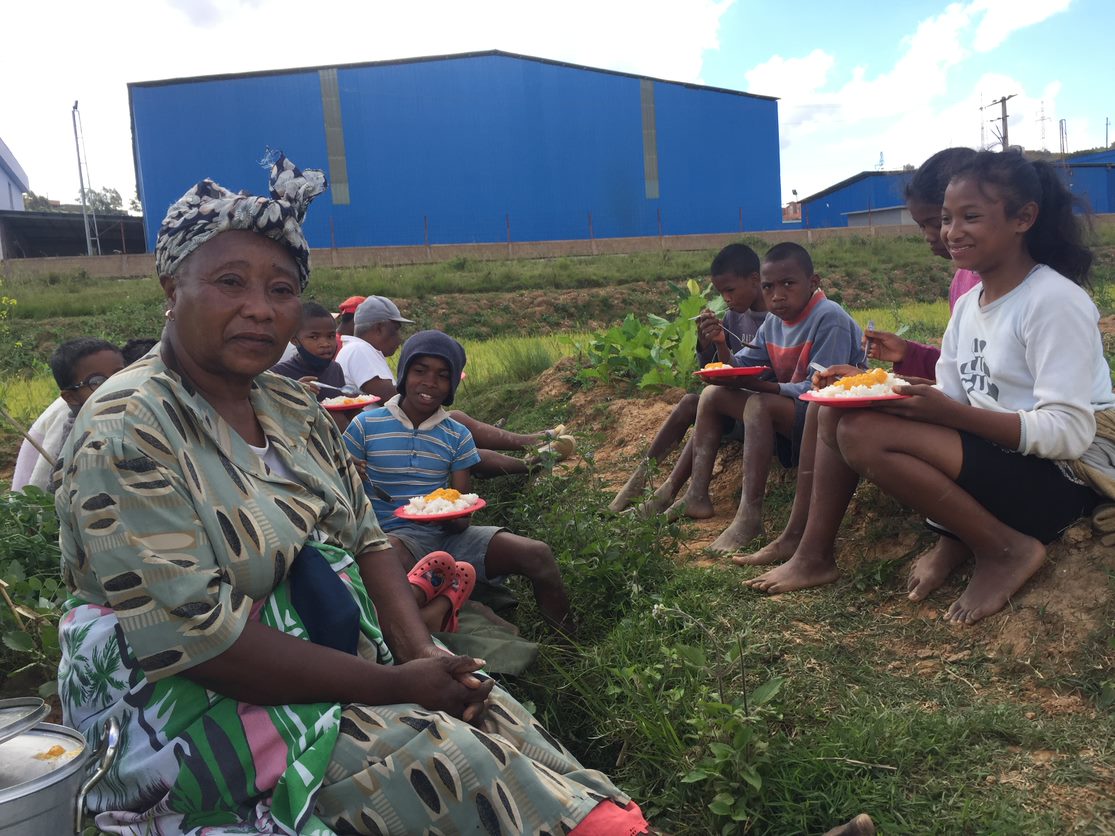 Devastated Crops
During the recent cyclones, the crops at the farm were devastated. Money for Madagascar supported the centre by funding replacement crops.
Mary's Meals and the produce from the farm is now providing more than enough food to feed all the children at the centre. The produce not used at the centre is being sold and the money used to improve the lives of the children at the centre eg through paying school fees.

Money for Madagascar is committed to helping Malagasy communities to build resilience. They provide immediate aid in times of crisis and invest in longer term programmes that help build social, economic and environmental resilience.
Your donations will help Malagasy people to rebuild their lives and livelihoods now and to strive for stronger resilience in the face of future crises.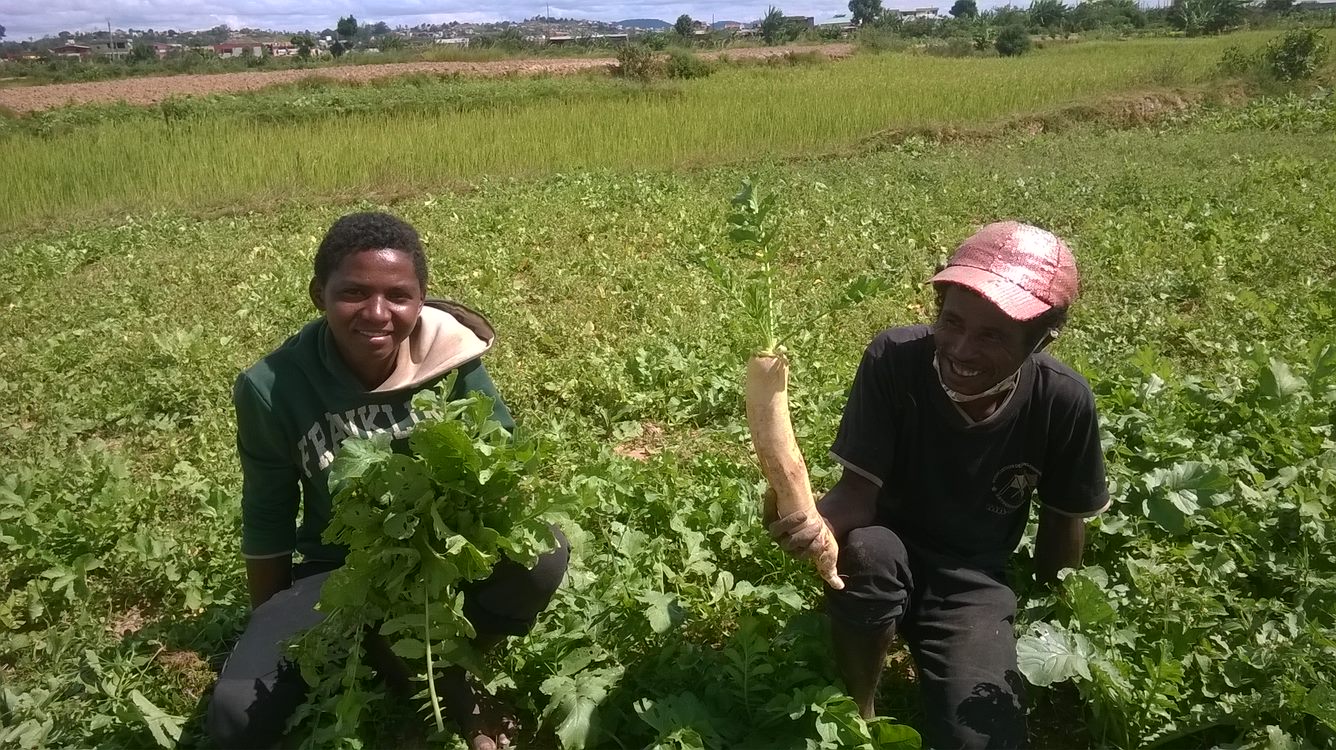 Please click here to donate securely via the Money for Madagascar website.