The cause started in 1812 and we are still here to this day!
The chapel is in Burry Port but throughout the church's history we have been known as Jerusalem Pen-bre. Pen-bre was the old village near to Burry Port.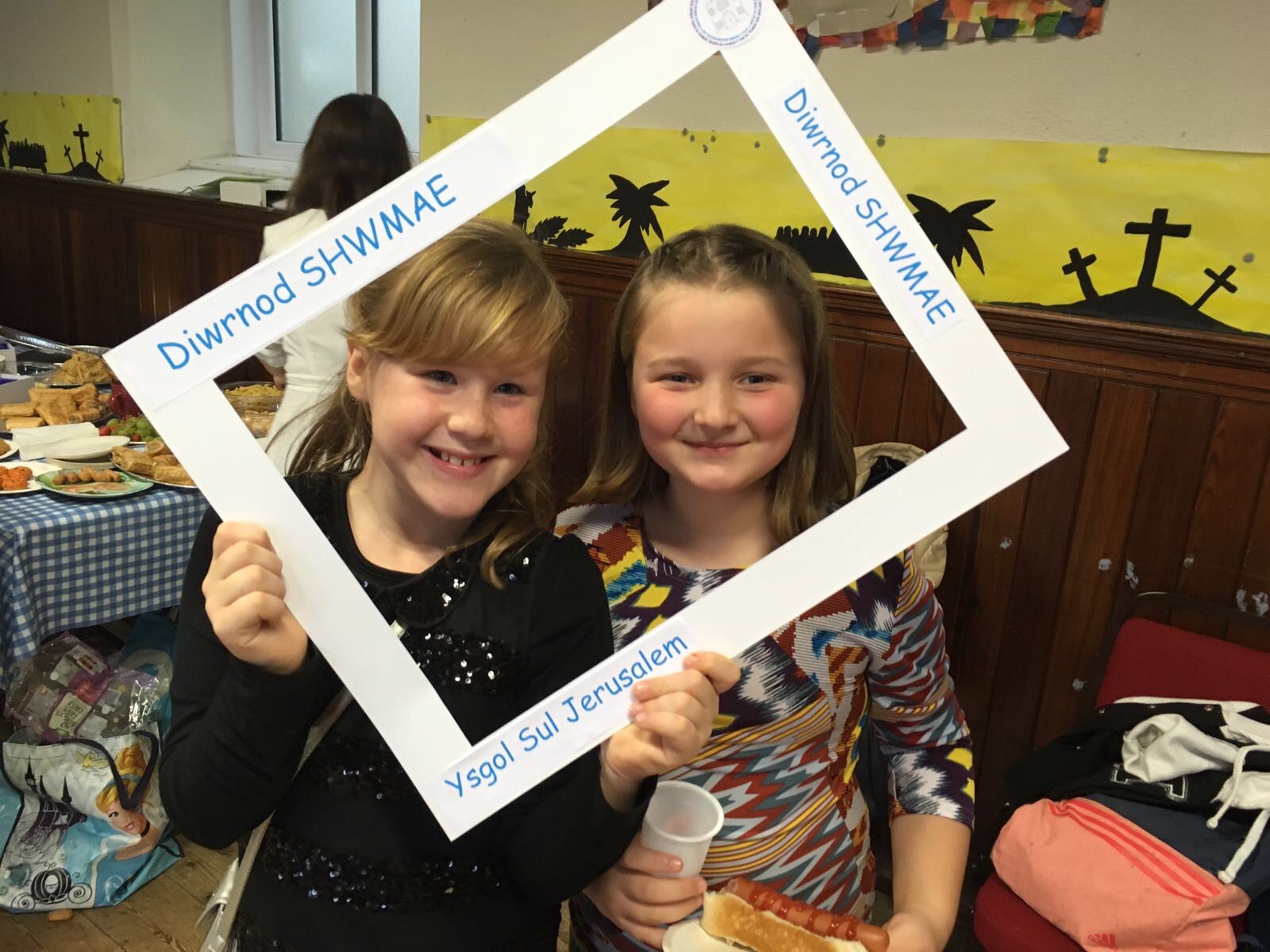 The membership is still over a 100 and it is gratifying to note that the Sunday school continues heartily in the church under the leadership of Sioned Saer. There is a youth service once a month and a lovely Christmas service was held at the end of 2022 with over fifty present.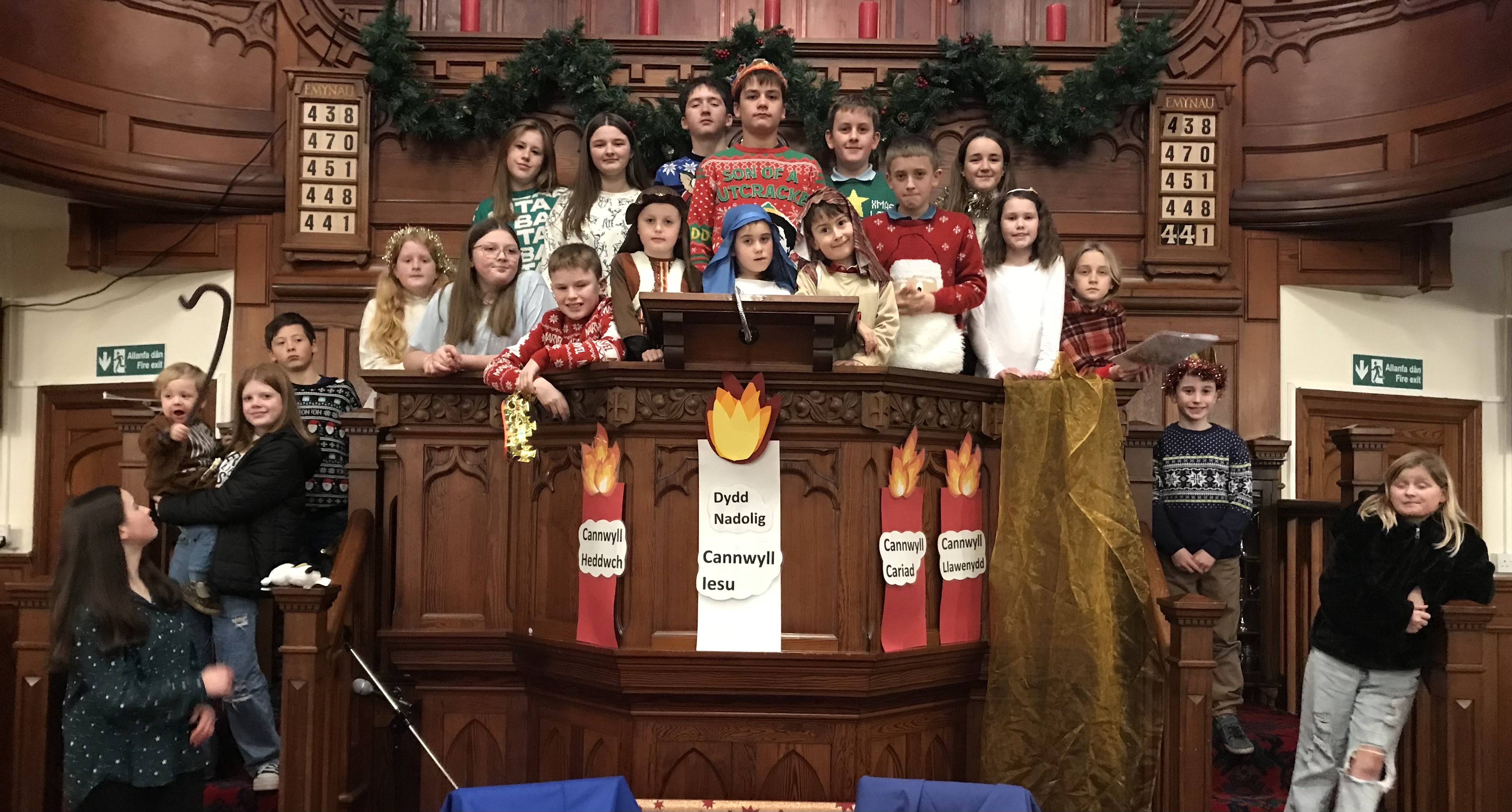 The vestry is used often by societies who avail themselves of the facilities during the week and it is lovely to welcome people to the chapel who would not be aware ordinarily of what happens inside the chapel as regards services. The pictures made by the children in the Sunday school always draw attention.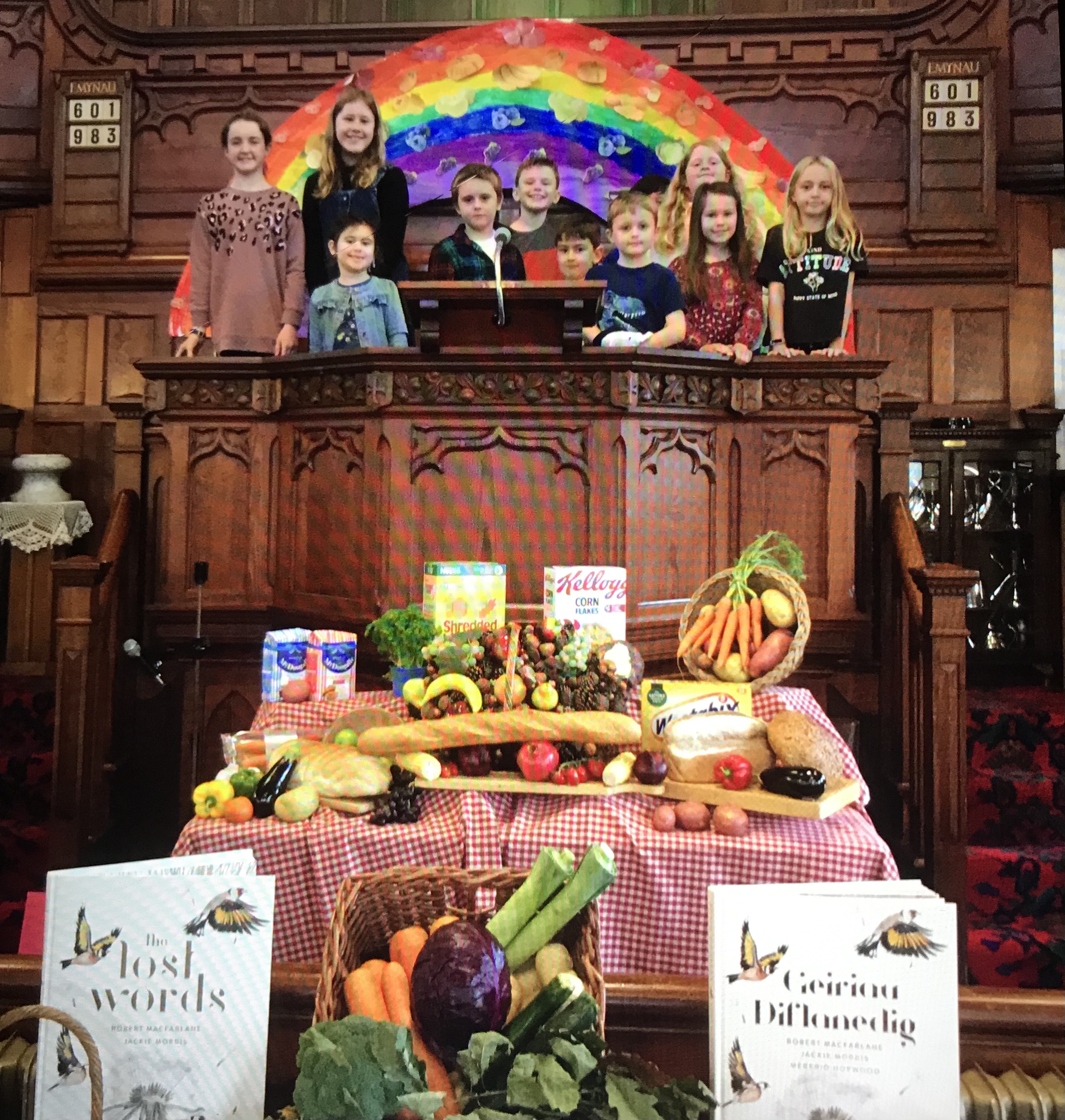 Y The minister is the Reverend Christopher Owen, he is also minister at Ebenezer Dyunvant and Seion Burry Port. Seion have now settled with us at the Jerusalem chapel building.